Why Isn't Goodwill Picking Up Furniture Anymore?
The End of Goodwill Pickup in Las Vegas
When you have amassed a large collection of unwanted housewares, where do they go? Sure, you could take them straight to the landfill, but that's not very environmentally friendly. Instead, it's a better option to take them to a local charity/thrift store, such as Goodwill. In fact, it used to be that Goodwill would come pick up your donations for you. This was especially handy for items such as furniture and appliances.
However, you may have noticed that Goodwill donation pickup isn't an option anymore. This may leave you scratching your head and wondering to yourself, "What happened?"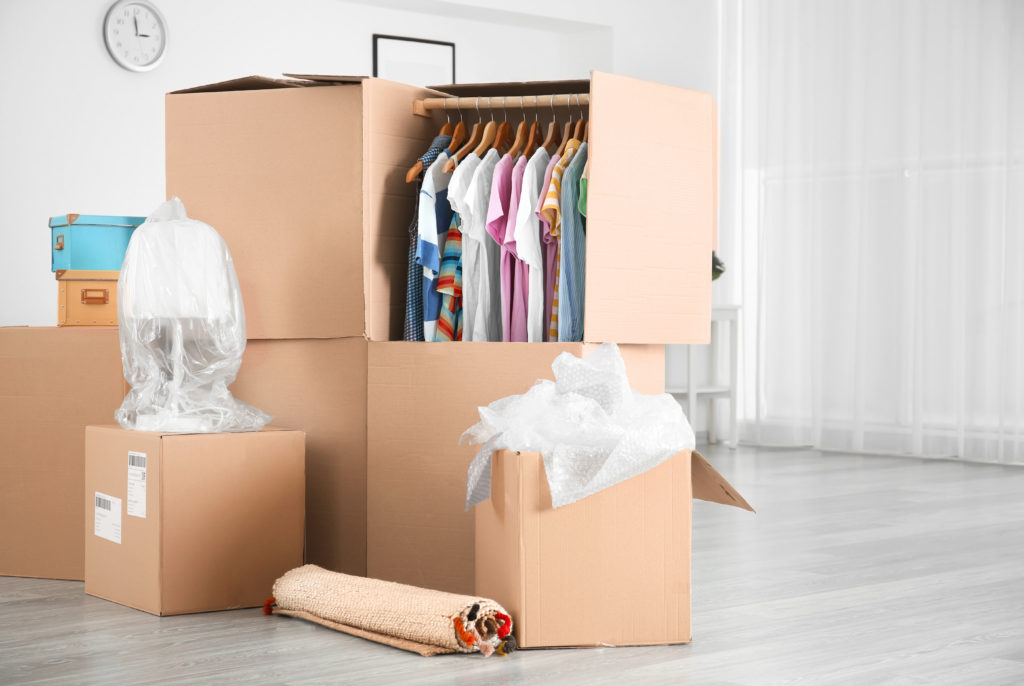 Why Isn't Goodwill Picking Up Donations?
When you try scheduling Goodwill furniture pickup, only to discover it's not available, you may be confused. However, consider the following as reasons that donation centers are starting to faze out donation pickups.
COVID-19. Yes, it's still around. And while it was in full swing, it provided many donation centers a very good reason not to provide donation pickups.
Operating costs. It isn't free for organizations like Goodwill to pick up donations. That's why many donation centers only pick up worthwhile donations, if any at all.
Time. Donation collection is a time-consuming process, and for many organizations, their schedules simply don't allow for it. This is why they request you bring the donations to them.
Junk Removal as an Alternative
When you need Goodwill donation pickup, but it's no longer an option, consider professional junk removal services instead. Junk removal businesses, such as JP's Junk Removal, are always around to help haul your heavy items away. And when you wish for items such as furniture, clothing, and toys to be donated, simply tell us! We'll be happy to bring it to a donation site as part of our eco-friendly mission.