Pricing
Wondering about our junk removal cost? Get all your junk removal pricing questions answered here!
Pricing for Your Junk
---
JP's Junk Removal makes pricing simple and easy. Our honest and transparent pricing is based on load sizes, which mean you are charged based on the volume of space taken up in our junk truck.
Junk Removal Cost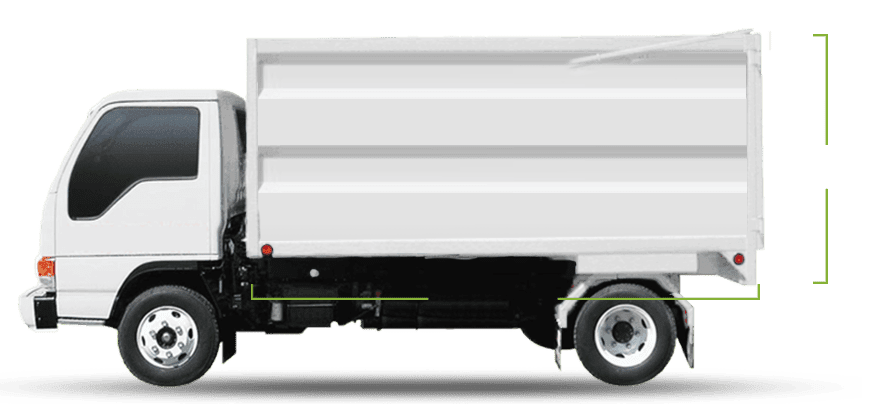 depth (8ft)
height (5ft)
length (12ft)
Full Truckload
3/4 Truckload
1/2 Truckload
1/4 Truckload
Truck Dimensions:
Length: 12ft
Depth: 8ft
Height: 5ft
Full Truckload
3/4 Truckload
1/2 Truckload
1/4 Truckload
One of our truck loads is equal to nine pickup truck loads
Pricing is based off of the amount of space your junk takes up in our truck in addition to labor.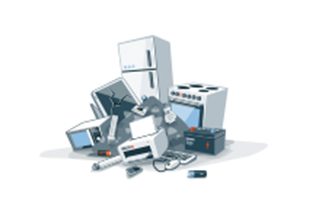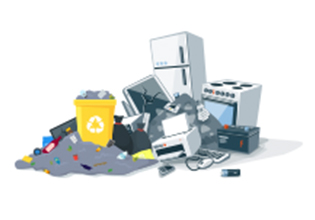 3/4 Load
13.5 cubic yards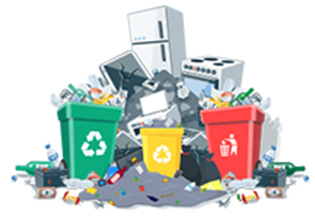 Full Truck
18 cubic yards
Why You Should Choose
JP's Junk Removal
The right choice when you need quality junk removal from a quality company
Free estimates. To make sure you are being charged the right amount, our professionals will give you an estimate range based on our standard pricing model.
Timely Arrival. You can trust our team of professionals to promptly arrive at the scheduled time.
Proper Junk Removal. Our crew will safely and efficiently take all of your junk items to you can get your space back to normal.