Free Junk Removal in Las Vegas – What Are Your Options?
An Introduction to Free Junk Removal in Las Vegas
When clutter starts taking up space at your home or business, you might start looking into your options to get rid of it. Of course, there are many professional junk removal companies out there that can help you out. JP's Junk Removal, along with many other businesses, would love to haul your junk off your property—but it will cost you some money. For some, this may not be an issue. However, for the more frugal person, any possible savings are worth pursuing. So, the question is, what are your options for free junk removal in Las Vegas?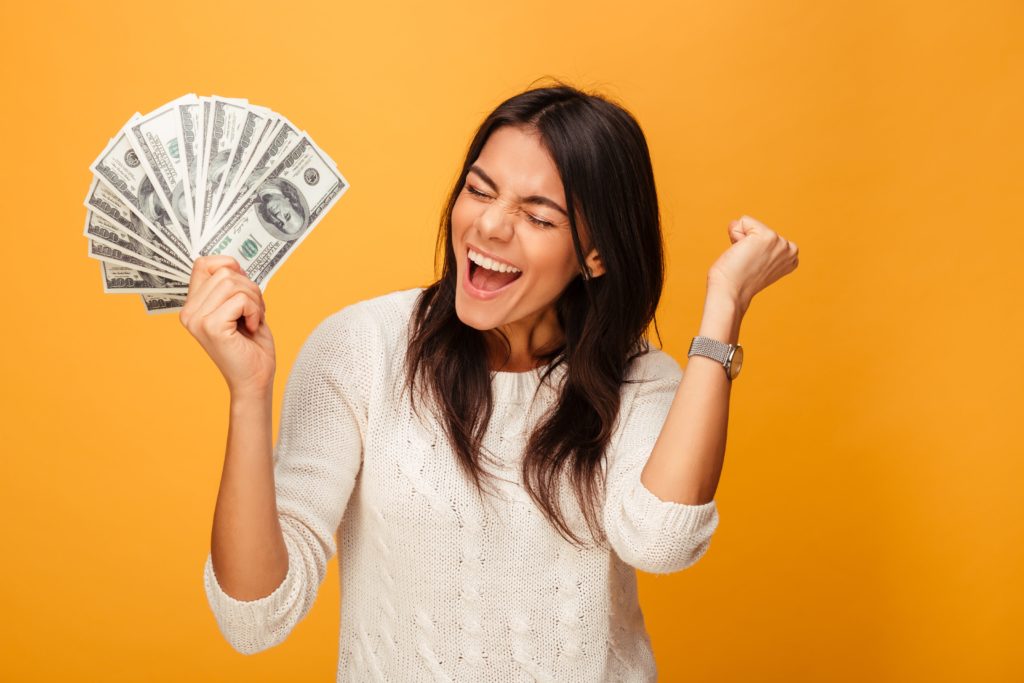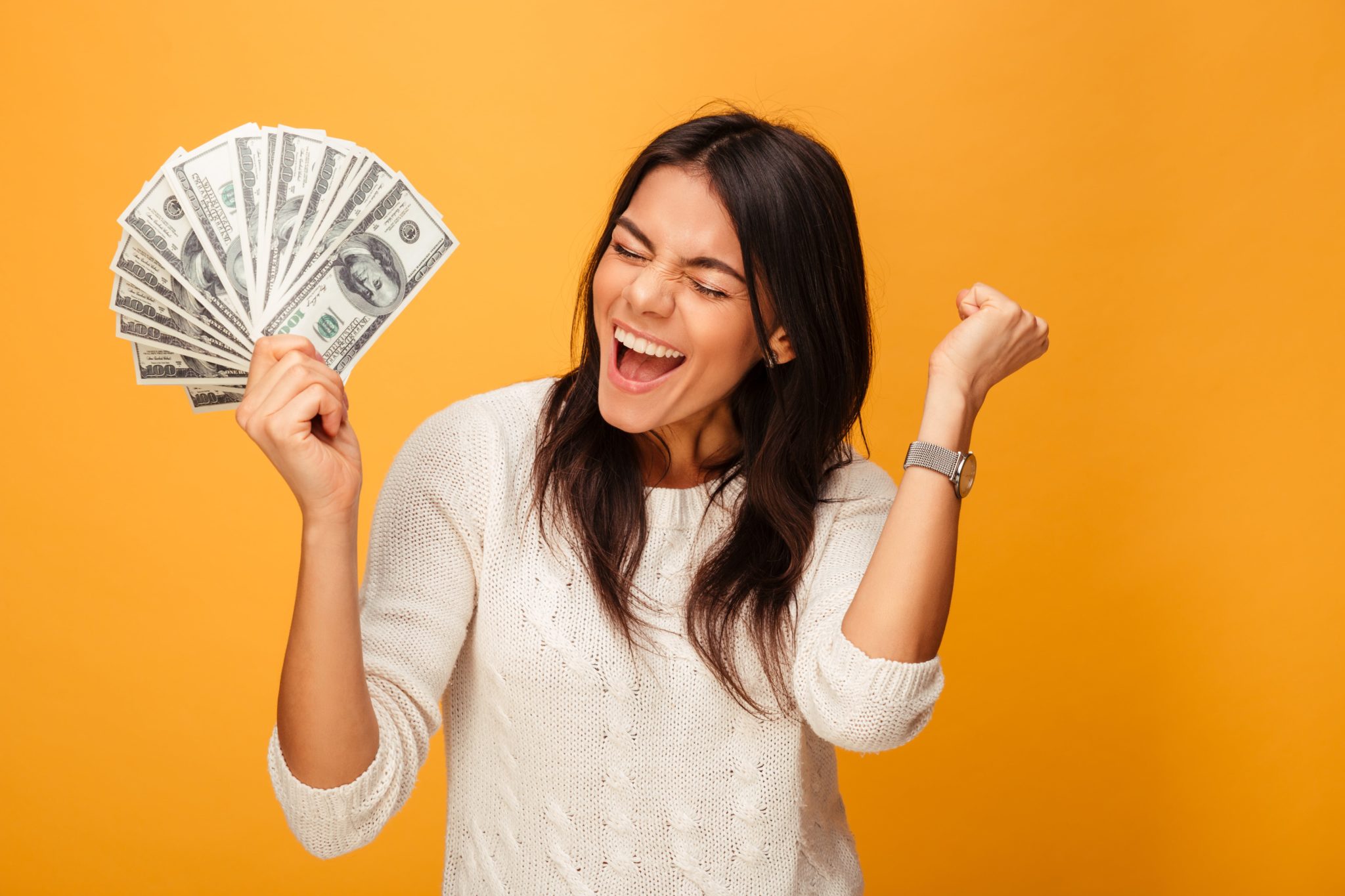 Free Donation Pickups
What sort of junk are you trying to get rid of? Is it old furniture, unwanted appliances, or maybe even some clothes or toys? Sometimes, the junk you need to get rid of isn't necessarily garbage, but just something you'd rather not keep around. In these circumstances, your "junk" might actually prove to be fantastic donations to local charities. These charities often want what you have to offer. So much so, in fact, that they may even swing by to pick up the donatable items for you.
One example of these charities is the Las Vegas Rescue Mission. While it's true that this organization primarily accepts drop-offs, you can also request a pickup using their website. So long as you have a worthwhile item to donate, then chances are the group will get back to you to confirm your pickup service.
Looking to get rid of a mound of books? Then Books Vegas will happily collect your donation free of charge. The only stipulation is that you need to have 20 books or more to donate. As you can see, donation centers are often happy to pick up your items, but only if you have enough items—or items that are in good condition—to make it worth their time.
Public Waste Collection
As long as you are willing to move your junk to the curb, in many cases, local sanitation services will take things from there. Whoever is in charge of your weekly garbage collection, if anyone at all, is dependent on your city, your location, and your situation. As such, the rules and regulations for your pickup service will differ accordingly.
However, some standards are near-universal. Of course, whatever waste you cart out to the curb needs to fit in the collection bin. Some items, such as bulky electronics, may need a special pickup scheduled, or may not be eligible for pickup at all.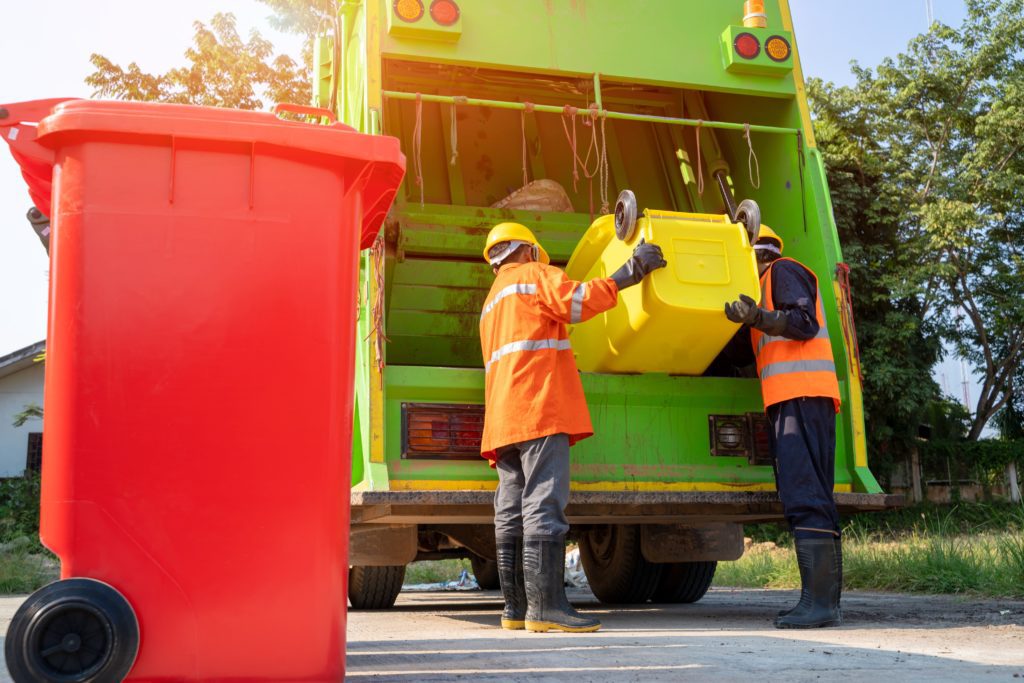 The Trade-Off Isn't Always Money
As you can see, to get free junk removal services, you need to have something to offer other than money. For donation pickup services, you need to have good, quality items that will serve a purpose to these charitable organizations. For public waste collection, you need to follow the rules and regulations in addition to hauling your junk to the curb for collection.
When your junk isn't donatable, and it isn't easy to move to the curb, then perhaps professional junk removal would be your best option after all. Junk removal companies will ask for money in exchange for their services, but they won't ask for donations, nor will they ask you to do any physical labor. You might even find that you don't have to pay as much as you originally anticipated. For example, at JP's Junk Removal, we are happy to provide our clients with fair, upfront pricing with no hidden fees attached.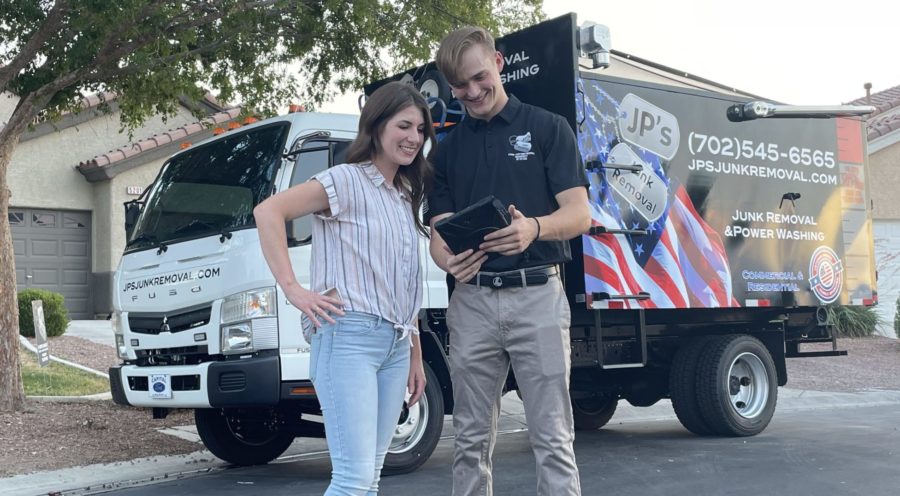 When finding free junk pick up in Las Vegas becomes a hassle, then you'll blow time instead of money. When all else fails, there are professional junk removal companies that can help, but only if you've decided that it's worth the cash!
Our Services